RHYTHMWOOD DRIVE
Welcome to the professional crossroads of Doug and Sarah Haag.
Rhythmwood Drive LLC is the hub for our music products and services. We offer:
Booking services for Doug Haag Music, Stix Together, and solo appearances by Doug or Sarah Haag
Networking assistance (if you need help booking live music, we're happy to connect you with our industry colleagues)
Recording & backline/touring for drums, percussion, marimba, hammered dulcimer, acoustic guitar, and vocals
Music programs for the holidays, community outreach, and educational assemblies
Mail rental services for hammered dulcimer players (hammer bundles to try at home)
Songwriting (Doug Haag Music)
stix starter project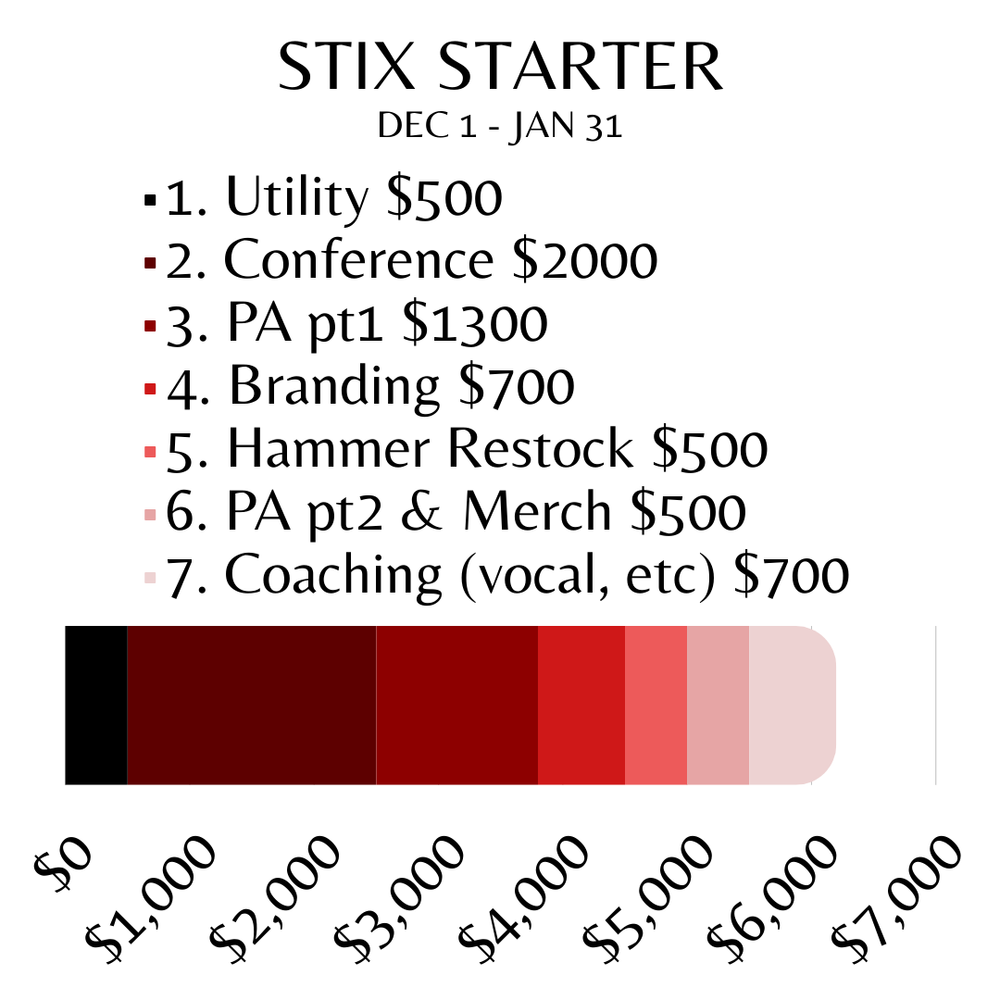 December 1 - January 31
Rallying our local music scene while funding the launch of "Stix Together"
PAY WHAT YOU CAN PRICING - for all live music pre-paid bookings through 1/31/24 (live music for all!)

10% OFF ANNUAL SUBSCRIPTIONS FOR LIVE SHOWS - 1, 2, or 4 monthly live music sets from our solo and duo options ...our best deal ever for local live music!

LIVESTREAMS & ONLINE CHATS - Acoustic guitar with Doug, chats with fans, and a return of Mellow Marimba streams!

ADVERTISING & PARTNERSHIP - Through tips, bookings, sponsorships, and input, you'll be a VIP to the development & launch of our new band "Stix Together" and get access to supporter rewards as we hit our goals!